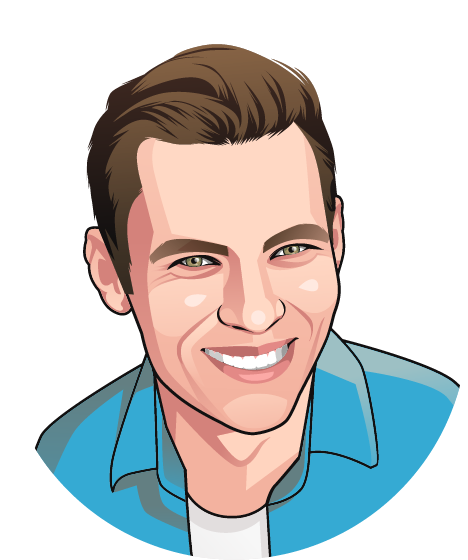 Hi, I'm Michiel —
A developer from Utrecht who likes to code.
Particularly interested in building rock-solid interfaces that are not only visually appealing but are also fun to interact with.
Together with Willem and Peter, I develop software for startups and help them launch their products in a matter of weeks. We call ourselves Peakfijn.
My brother-in-law Michael and I built an app called Erbij that makes inviting people to your events a lot easier.
In my spare time I like to eat, cook and play football.
I live with Dewi and our cats Kip and Tofu.